Login
Log in if you have an account
Dont have an account? Register
Closet Capsule
19 Sep 2020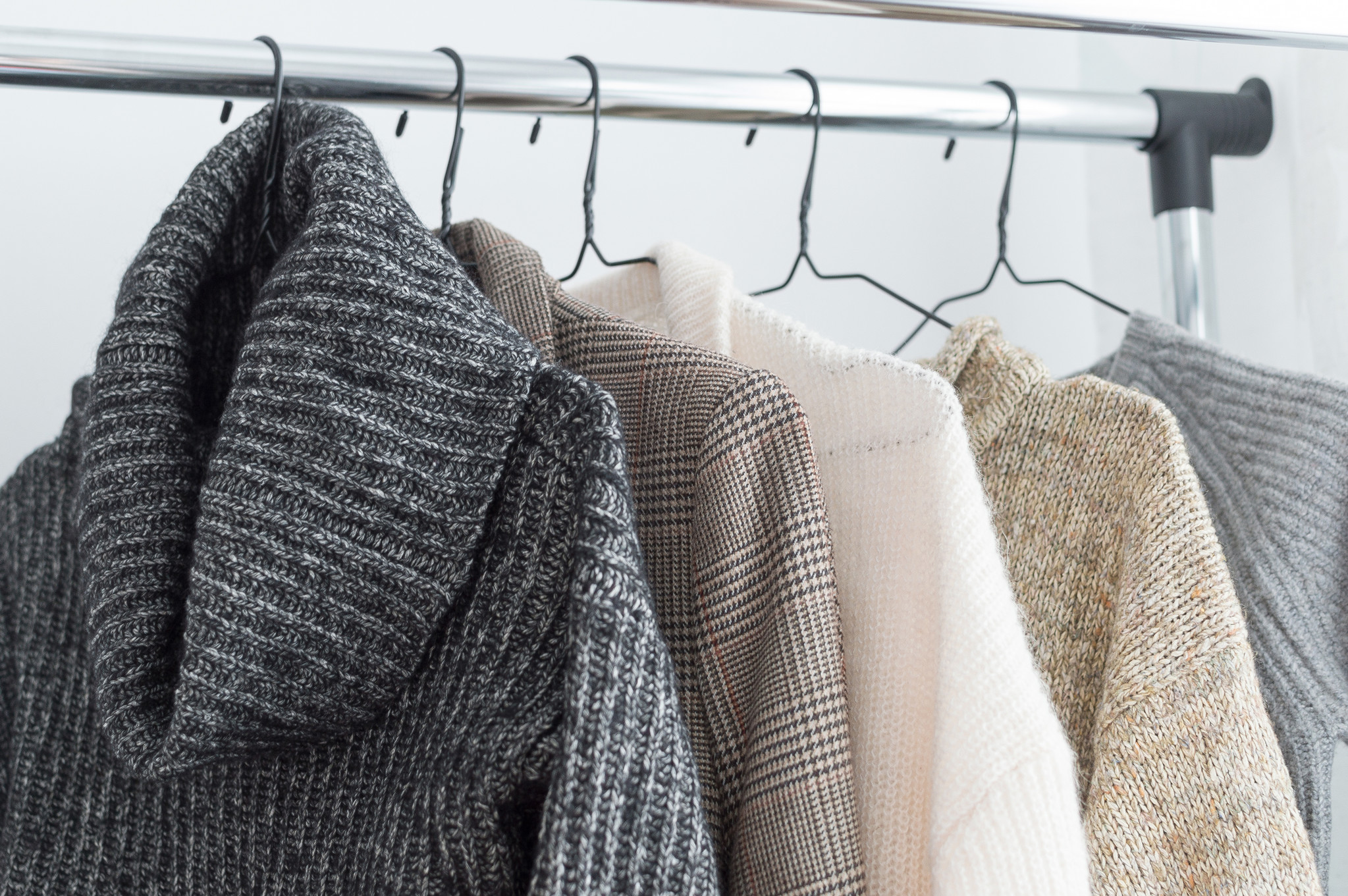 "After meeting with personal stylist Nadine of @notesfromnadine, we learned the in's & out's of the perfect Closet Capsule. If you're not familiar with this (genius) idea, I can't wait to fill you in!"
What is a Closet Capsule?
A closet capsule is a collection of versatile pieces of clothing that can all be mixed + matched together. Closet capsule's embrace the idea that less is more, and that buying a small group of staple items that are easily interchangeable is the best way to maximize your wardrobe and minimize your time spent deciding what to wear.
The Trademark Closet Capsule:
Base Layers (Your basics; tanks, t-shirts, bodysuits)
A Versatile Blouse (Think of this as your statement piece)
Striped T-shirt (Here at trademark we love a striped piece!)
Layering Pieces (Sweater, blazer, or cardigan)
Coat or Jacket (Depending on the season)
Dress, Skirt or Jumpsuit
Denim (Your wardrobe anchor)
Legging or Jogger
Shoes (Sneaker, heel & a boot or mule)
Small Bag (Crossbody or clutch)
Larger Bag (Hobo or tote)
Tips from Nadine on building the perfect Closet Capsule:
Keep it simple + streamlined. Stick to a few brands you love + color palette that fits your style. Capsule wardrobes are all about simplifying your life; don't overcomplicate things with too many options. Choose basic, easy pieces that all work together and can be mixed + matched with ease.
Choose comfort + practicality over style. I know, I know—those cute dresses and trendy pieces are calling your name. But when creating a closet capsule, practicality is key. Finding pieces that are realistic for your day to day activities are important to keep in mind.
Balance quality + affordability. If you're only buying a limited number of pieces, you want to make sure they can withstand multiple wears and multiple washes. (Because who actually enjoys dropping clothes off to the dry cleaner?) You want to find a balance that works for you by choosing brands that fit within your budget, but also quality that will stand the test of time.
"To learn more about creating a Closet Capsule or to schedule an in store visit with Nadine contact her directly at [email protected]"